Profile Imagery
Profile imagery will be supplied by UCOMM to all registered and approved social media accounts. The revamped profile images are designed to maintain the university's brand, while also more prominently featuring the account subject than previous iterations. Please note that there will be natural variations in these given the various naming conventions across the university (i.e. one word department names vs. colleges with names).
Correct: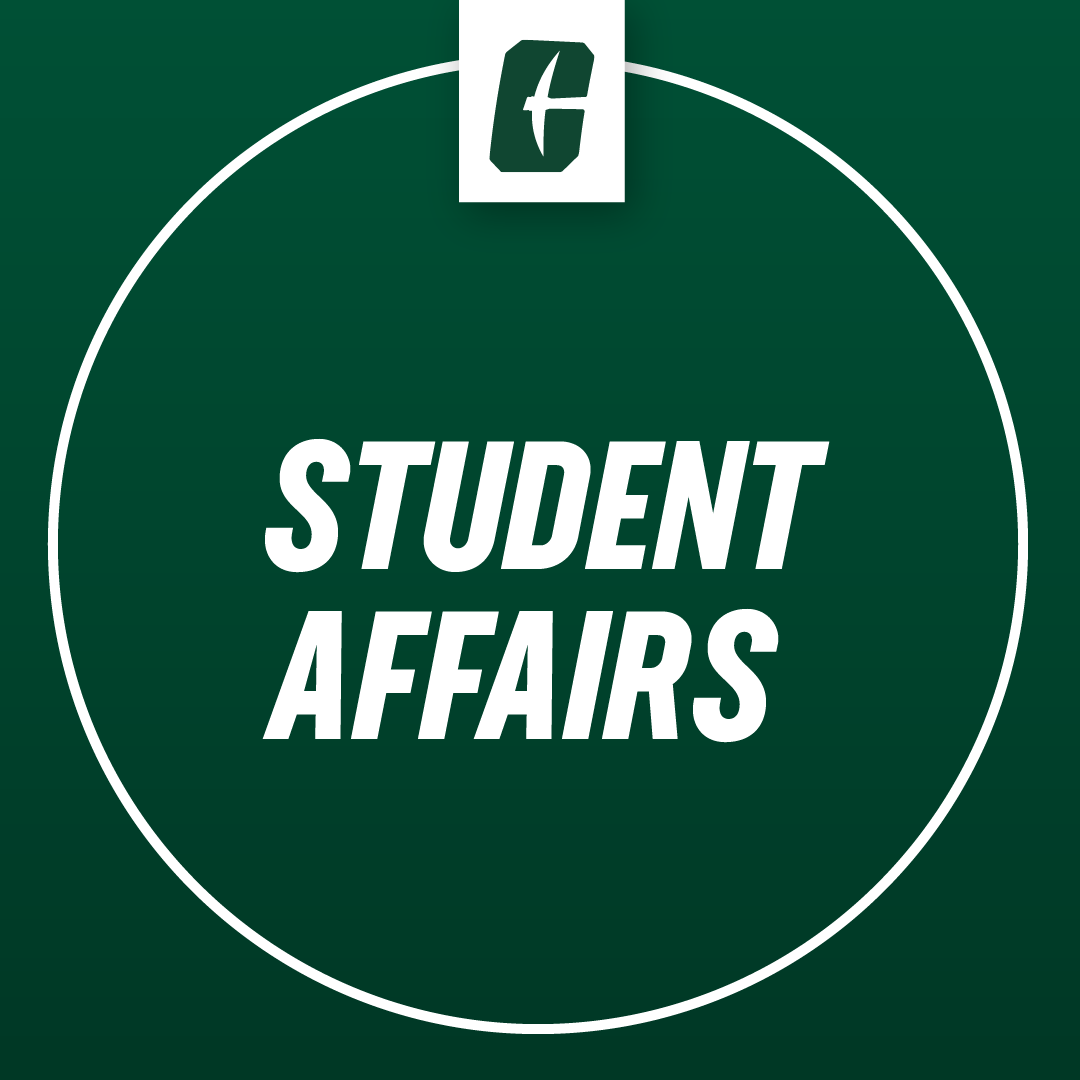 Incorrect: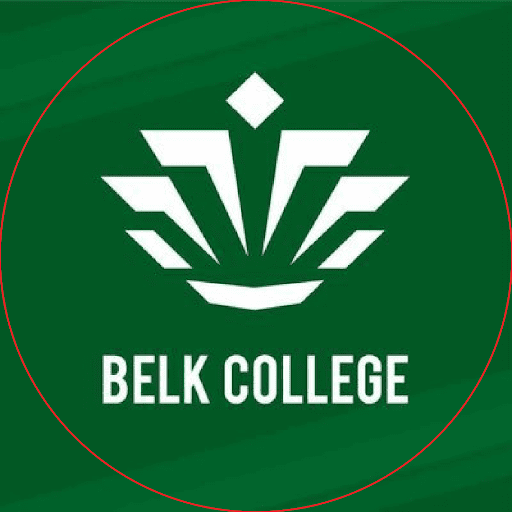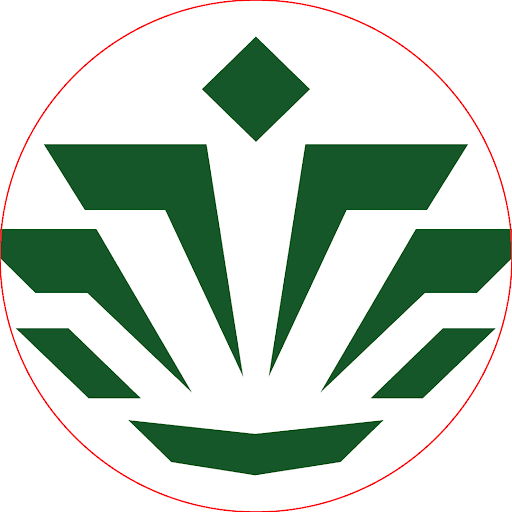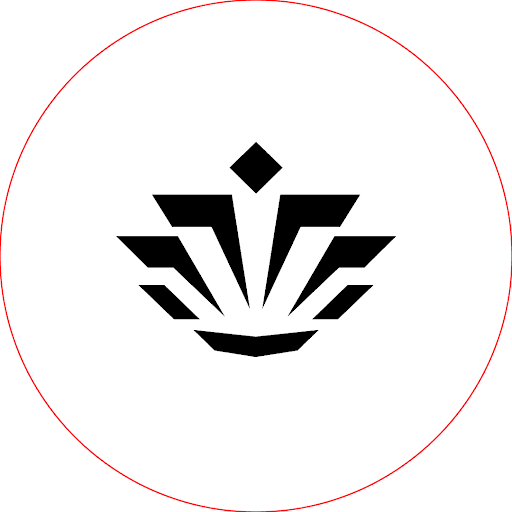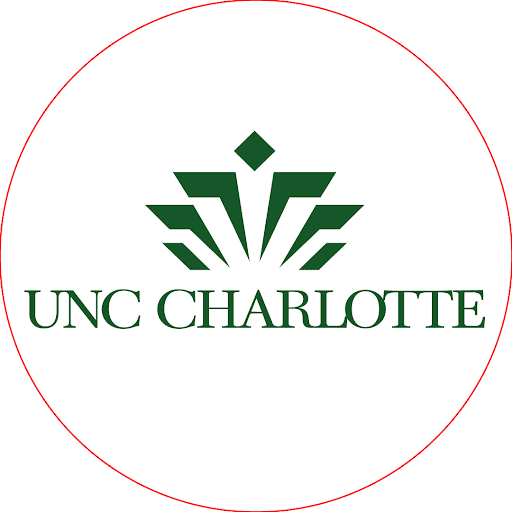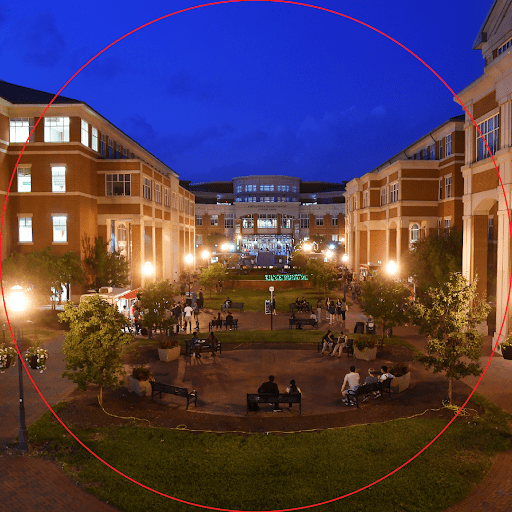 *The red circle indicates the visible area when cropped by most social platforms.
Profile imagery usage
Profile images must come from University Communications and may not be replicated by individual departments.
Profile images should only be changed temporarily for University wide initiatives (i.e. Day of Remembrance, #NinerNationGives). If there is a desire to brand a new program, anniversary, or other initiative, the cover photo should be used for these purposes to avoid changing profile imagery.
Images are pre-sized for the platforms with no zooming or skewing necessary. Doing so may compromise the legibility of the words or cut off graphic elements.